Newsletter, January 2021
Letter from the CEO 
I think I speak for all of us when I say, "Goodbye and so long 2020". The New Year is by no means free from concerns or challenges, and to quote Winston Churchill, "Now this is not the end. It is not even the beginning of the end. But it is, perhaps, the end of the beginning." He uttered those words in November 1942 and WWII would last until September 1945.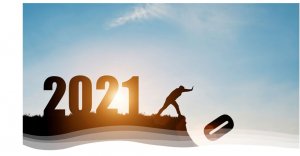 In 2020 we saw how connected we are in the world, how reliant we all are on the global supply chain and how one person sneezing in Wuhan, China can give the whole world a fever. We also witnessed an escalation in cyber-warfare and the growth of nationalism. Many bricks and mortar businesses have failed, and the world's airline industry would have been completely bankrupted without the support of governments. House prices have rocketed, retail and office space revenues have plummeted.
It is still hard to predict a return to "normal" and perhaps equally hard to predict what the new normal will be. However, there have been some important realizations as a result of COVID-19 that I believe will impact the way we think and invest in future business and technology.
There is little doubt that what will emerge is a world more reliant on technology than before. We have seen this transition in the personal – "zoom cocktail hour" and the necessary "online shopping and curb side pickup". But what I believe will follow is a process of identifying vulnerabilities in our existing supply chains and ways of doing business that can be addressed through automation, particularly autonomous physical systems. The disruption we have just experienced creates opportunity for invention and exploration of other ways of working, travelling, and transporting. Failed business and markets make room for innovation which will be led by emerging technologies.
I am hopeful for the future, excited by the possibilities but mindful of the lessons we have just been given. We are investing in building new safety-critical technologies for use in autonomous systems as well as expanding our portfolio of video and graphics technology. We are partnering with forward thinking market leaders such as ARM and Intel, to combine our expertise to solve some of the biggest challenges with innovative products and technologies.
In the past week Elon Musk overtook Jeff Bezos as the world's richest man. I believe this indicates that the markets and perhaps therefore the world are looking to innovation not in how we shop or consume online but to innovative new physical technology. I believe there is so much scope to improve how we do things in our day to day personal and business lives. The improvements will be in areas such as how we make and consume energy, simplification of technologies and new ways of interacting with technology. The boundary for this growth will be our ability to build autonomous technologies that not only perform useful tasks and are fit for purpose but are robust in use. We have experienced five decades of revolution in computing and communication leading to apps that are essential in our lives. I believe the next decade will see the emergence of autonomous systems in our homes, in transport and in industry. The hurdle to autonomy is adoption.  Building consumer and business trust in systems over which we have less direct control is not easy. The pandemic has broken down some of the natural resistance to change by showing us how quickly the world and our daily needs can be upended. There is still a long way to go but if you have a robot that cleans or mops your floors then you have already taken a tentative step toward a new world of machines that drive you, care for you, protect you and are the backbone of industry.
Cheers,
– Damian Fozard
Check Out Our Defense Video:
Come to our Defense Industry page to have a look at our new video!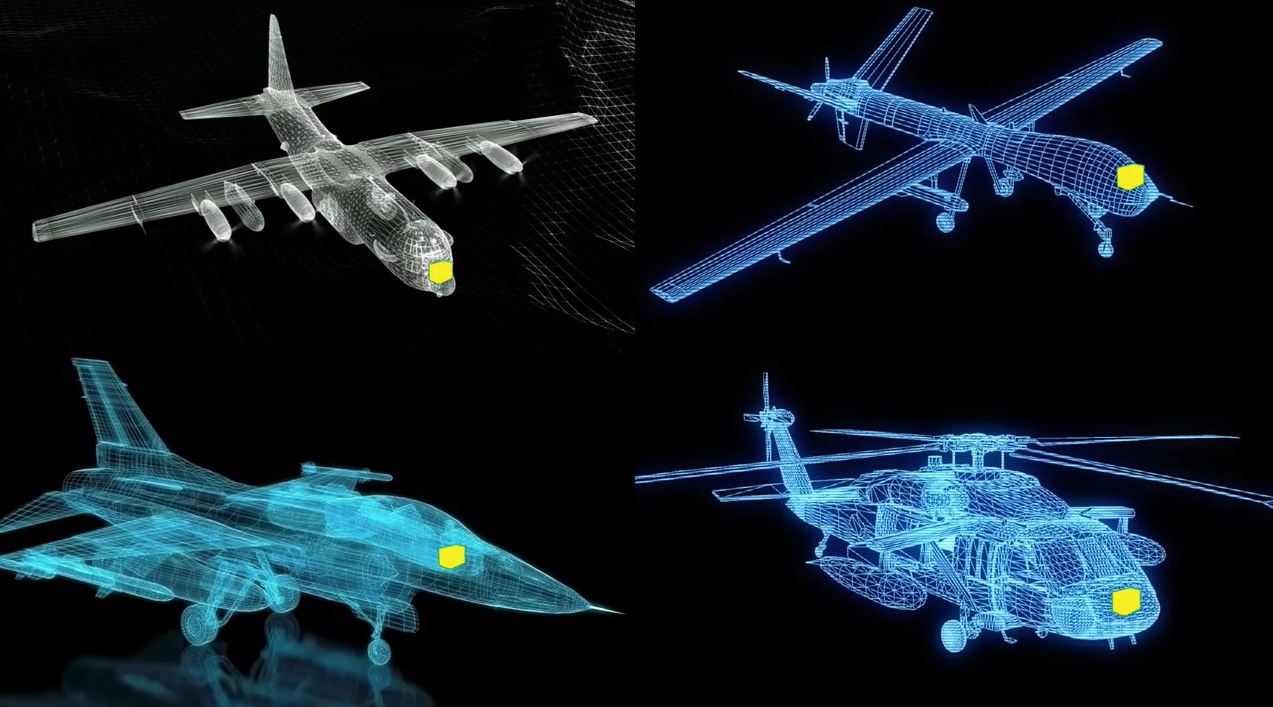 In Case You Missed It: Technical Webinars
With the lack of live events in the last few months, we participated in many webinars to help us connect with our partners and customers. Here are our most recent popular sessions: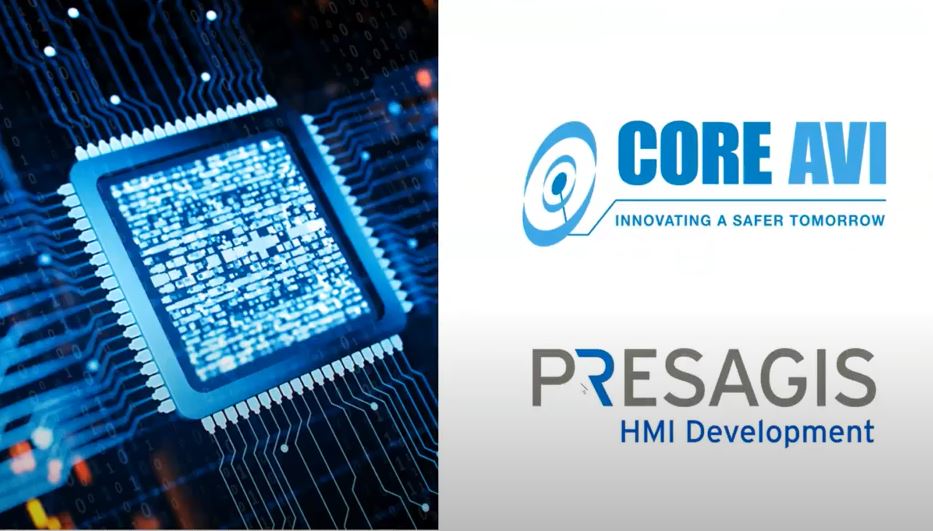 March 1-5, 2021
Register to listen to our two presentations:
Approach to Inferencing on Real Time Safety Critical Embedded Systems
and
Vulkan SC – Safety Critical Graphics and Compute Library