Propelling Innovation with Safety Critical Solutions
CoreAVI is revolutionizing the aviation, automotive and autonomous spaces with its safety critical innovations, inspiring cutting-edge technological advances.
Aerospace
Supplying embedded safety critical aircraft systems, disrupting the avionics space and laying the foundation for the future of flight.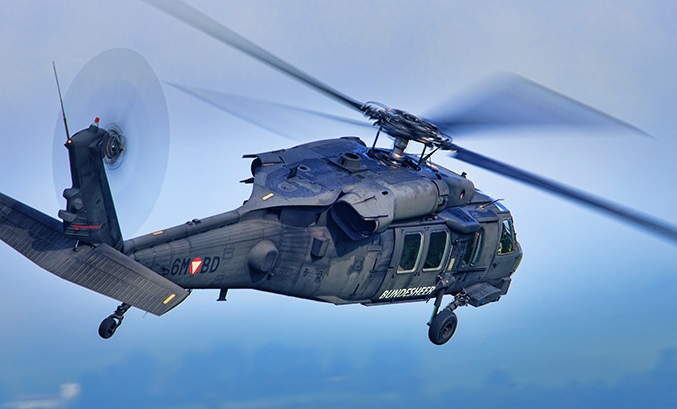 Defense
Bringing years of unmatched domain experience with mission critical systems to air, land, and sea defense.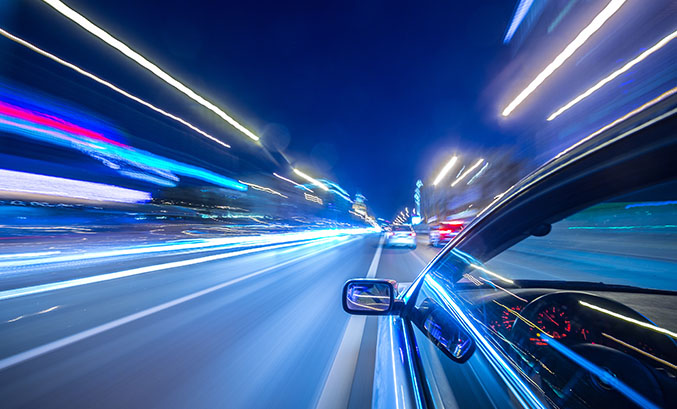 Automotive
Driving transformative change in the automotive industry, empowering autonomous technologies that will reshape our urban environment.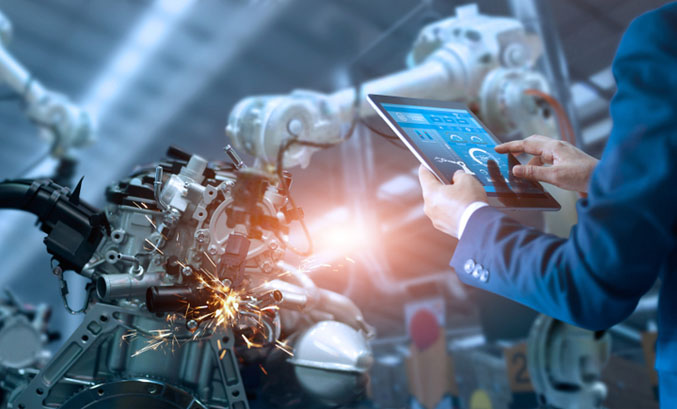 Industrial IoT
Laying the groundwork for unprecedented transformations in the industrial, nuclear, medical, and robotics sectors with rapid advancements in safety critical autonomous technologies.
Core Avionics & Industrial Inc. ("CoreAVI") announced today it will provide customers with a graphics and compute platform for safety critical cockpit displays, mission computing and safe autonomous systems, based on the 11th Gen Intel Core processor. CoreAVI will provide the software and hardware building blocks capable of achieving RTCA DO-178C and DO-254 DAL A, ISO 26262 ASIL D and IEC 61508 SIL 3 safety certifications. Intel will provide CoreAVI with access to detailed technical data, Intel Airworthiness Evidence Package, and Functional Safety Essential Design Package for the processor.
Read More