Propelling Innovation with Safety Critical Solutions
CoreAVI is revolutionizing the aviation, automotive and autonomous spaces with its safety critical innovations, inspiring cutting-edge technological advances.
Aerospace
Supplying embedded safety critical aircraft systems, disrupting the avionics space and laying the foundation for the future of flight.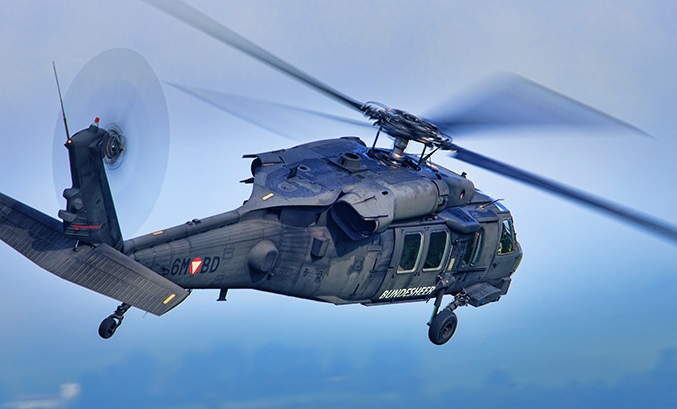 Defense
Bringing years of unmatched domain experience with mission critical systems to air, land, and sea defense.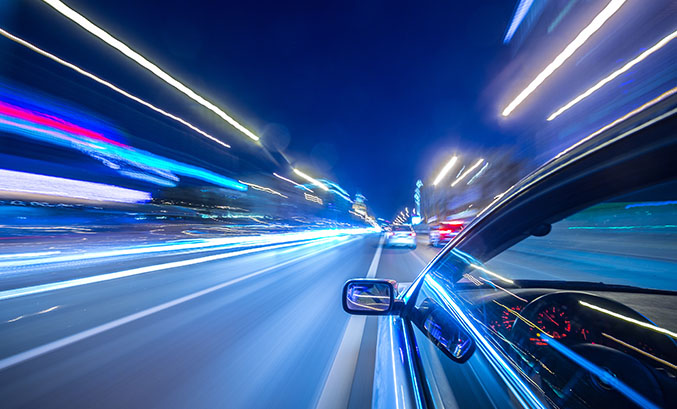 Automotive
Driving transformative change in the automotive industry, empowering autonomous technologies that will reshape our urban environment.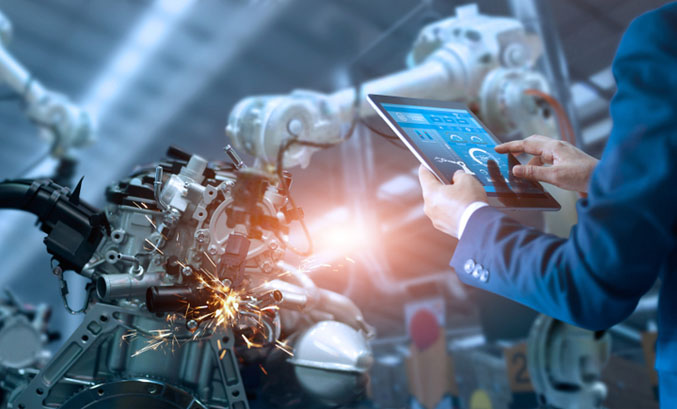 Industrial IoT
Laying the groundwork for unprecedented transformations in the industrial, nuclear, medical, and robotics sectors with rapid advancements in safety critical autonomous technologies.
Abaco Systems, Inc. and CoreAVI announced an extension of their partnership through the signing of a licensing agreement that allows Abaco to implement the AMD Embedded Radeon™ E9171 GPU, associated COTS-D hardware IP, and Vulkan graphics and compute capabilities from CoreAVI into a new rugged embedded graphics processor to be produced and delivered by Abaco.
Read More
Core Avionics & Industrial Inc. ("CoreAVI") announced today the availability of a new hardware Video Conversion Module to enable low latency video processing and graphics merging for mission critical applications. Part of the COTS-D family of safety certifiable module designs, the new VIM3006 Video Conversion Module is the result of a collaboration between sensor solutions provider HENSOLDT and CoreAVI. The FPGA-based design is available to be licensed from CoreAVI with all the data needed for technical support, manufacture, and repair. The module is also available with a data package to support certification to RTCA DO-254/EUROCAE ED-80 under A(M)C 20-152A as well as a FPGA and video processing driver with data package to support RTCA DO-178C/EUROCAE ED-12C certification.
Read More