Propelling Innovation with Safety Critical Solutions
CoreAVI is revolutionizing the aviation, automotive and autonomous spaces with its safety critical innovations, inspiring cutting-edge technological advances.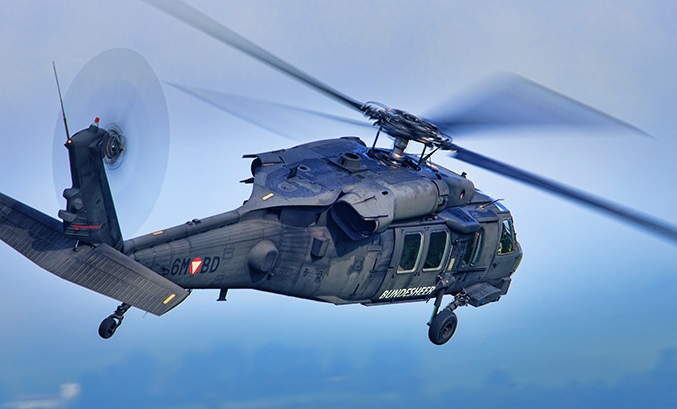 Safety Critical Avionics
Supplying embedded safety critical aircraft systems, disrupting the avionics space and laying the foundation for the future of flight.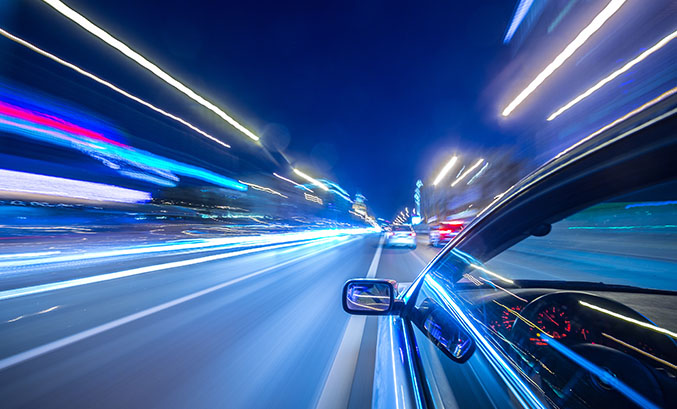 Automotive
Driving transformative change in the automotive industry, empowering autonomous technologies that will reshape our urban environment.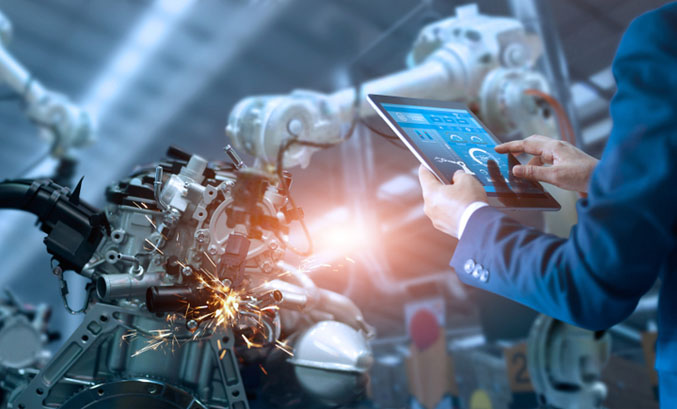 Industrial IoT
Laying the groundwork for unprecedented transformations in the industrial, nuclear, medical, and robotics sectors with rapid advancements in safety critical autonomous technologies.