Propelling Innovation with Safety Critical Solutions
CoreAVI is revolutionizing the aviation, automotive and autonomous spaces with its safety critical innovations, inspiring cutting-edge technological advances.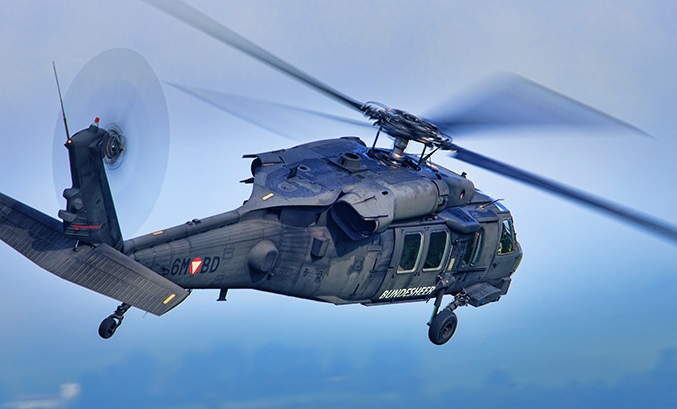 Safety Critical Avionics
Supplying embedded safety critical aircraft systems, disrupting the avionics space and laying the foundation for the future of flight.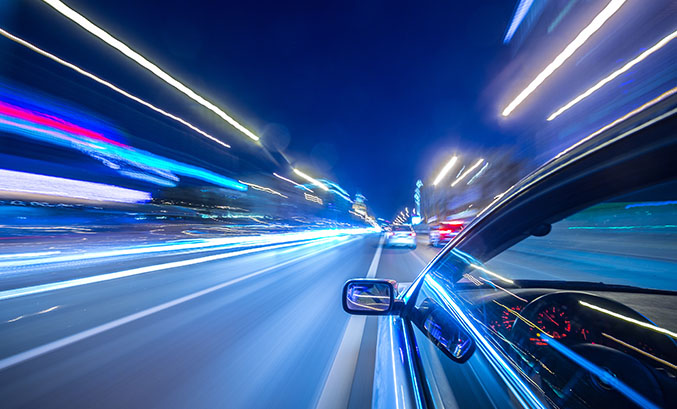 Automotive
Driving transformative change in the automotive industry, empowering autonomous technologies that will reshape our urban environment.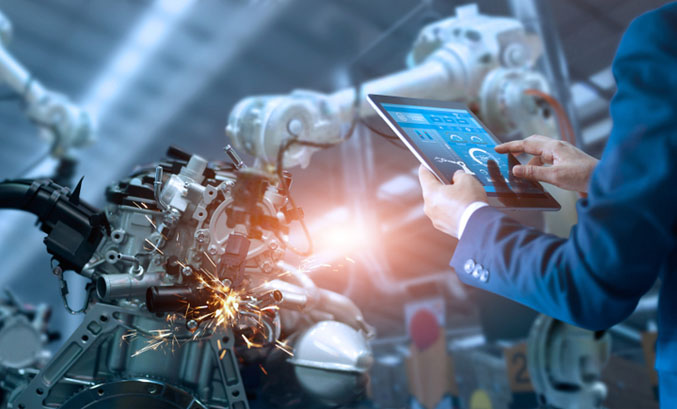 Industrial IoT
Laying the groundwork for unprecedented transformations in the industrial, nuclear, medical, and robotics sectors with rapid advancements in safety critical autonomous technologies.
Core Avionics & Industrial Inc. ("CoreAVI") and SYSGO announced today their collaboration to support Arm's Cortex-A72-based CPU for next gen safety critical graphics and compute applications. CoreAVI and SYSGO will work together to ensure the interoperability of CoreAVI's new COTS-D 3U VPX NXP® LX2160-based SBC0003 Single Board Computer hardware design IP with SYSGO's safety critical PikeOS® RTOS. In addition, CoreAVI will facilitate the support of its AMD E9171 COTS-D GPU hardware IP modules, and VkCore® SC Vulkan® graphics and compute driver portfolio to function in conjunction with PikeOS RTOS. The high performance combination of Arm's Cortex A-72 processing power with the latest AMD E9171 GPU lowers customers' costs and risk, as well as shortens the lead times, allowing mil/aero systems to achieve rapid time to production while attaining the highest levels of safety certification.
Read More