Safe autonomous and automotive vehicles are now a reality
CoreAVI brings years of experience in the safety critical avionics marketplace to the automotive industry.
Automotive technology OEMs and tier ones look to CoreAVI to enable the safe use of graphics and compute capabilities in vehicle subsystems.
Broad portfolio of standard products supporting the needs of any automotive safety development complemented by an engineering team to support individual customization activities.
We partner throughout the supply chain with IP, silicon, and software industry leaders like Arm and NXP to provide ISO 26262 certifiable graphics and compute solutions for the complex systems being developed for all vehicle categories including autonomous.
CoreAVI's pedigree and proven track record in the safety critical domain coupled with world class software, collateral, and certification packages, enable a shorter time-to-market, improved total cost of ownership, and lower risk for your safety system development.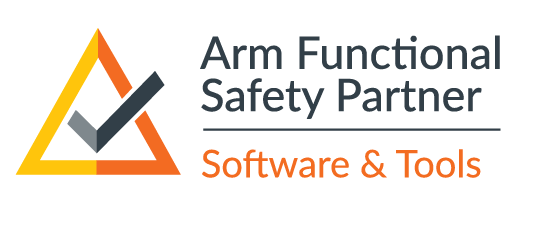 Learn more about our Safety Critical Automotive capabilities
The automotive market is undergoing a fundamental change in vehicle form and functionality. The integration of systems such as ADAS, automated driving, traffic awareness, sensor data fusion, and synthetic vision systems require higher levels of compute capability and complex console display functionality that can be most effectively enabled using advanced graphics processors. Automotive technology integrators and manufacturers look to CoreAVI's Platforms for Safety Critical Applications to enable the safe use of GPUs in vehicle subsystems.
One of the important factors in the design of modern display systems is the availability and assurance of information. High reliability display systems must operate in a deterministic and real-time way to effectively communicate information and features.  This safety design approach is standard practice in today's avionics platforms and in many industrial and military land and sea systems.  Safety critical compute and display systems rely on software and hardware designed to operate without fail under difficult environmental and application conditions.
As safety requirements converge under FAA/EASA, IEC and ISO 26262 standards, the technology to deploy a low cost but safe autonomous automotive vehicle is now a reality.  CoreAVI brings years of experience in the avionics marketplace to the automotive industry by enabling ground-up designed safety critical graphics and compute drivers delivered to the most stringent ISO 26262 requirements.
Don't see what you need? Please contact us at Sales@CoreAVI.com to determine if we can help support your certifiable application needs.