COTS-D, or COTS (Commercial Off the Shelf) Designs are CoreAVI's single board computers and graphics hardware IP solutions, designed to be certifiable to the highest safety criticality levels. With COTS-D solutions, integrators are granted a license to manufacture the designs in their own manufacturing facility or a contract manufacturer of their choice. The license includes the data for the design which is transferred to the integrator in the form of a comprehensive Technical Data Package (TDP), from which the design can be manufactured, supported and maintained as with any other internally developed product. This approach to manufacturing safety critical hardware meets requirements for in-country investment and control for secure supply and repair. COTS-D provides the same time-to-market benefits and provides greater flexibility in meeting unique requirements compared to traditional COTS solutions.
All COTS-D products are offered with DO-254 certification evidence to be used in conjunction with other evidence supporting the system certification. Designed and developed in the same manner as traditional COTS hardware solutions, COTS-D products are verified and qualified prior to the IP being available for manufacture.
Use Case
COTS-D is available in standard 3U VPX and XMC form factors, in air-cooled or conduction-cooled variants, addressing the needs of Mil/Aero vehicles. These standard form factors reduce the size, weight and power (SWaP) needed for mission critical hardware and are suitable for a variety of rugged, safety critical command and control industry applications.-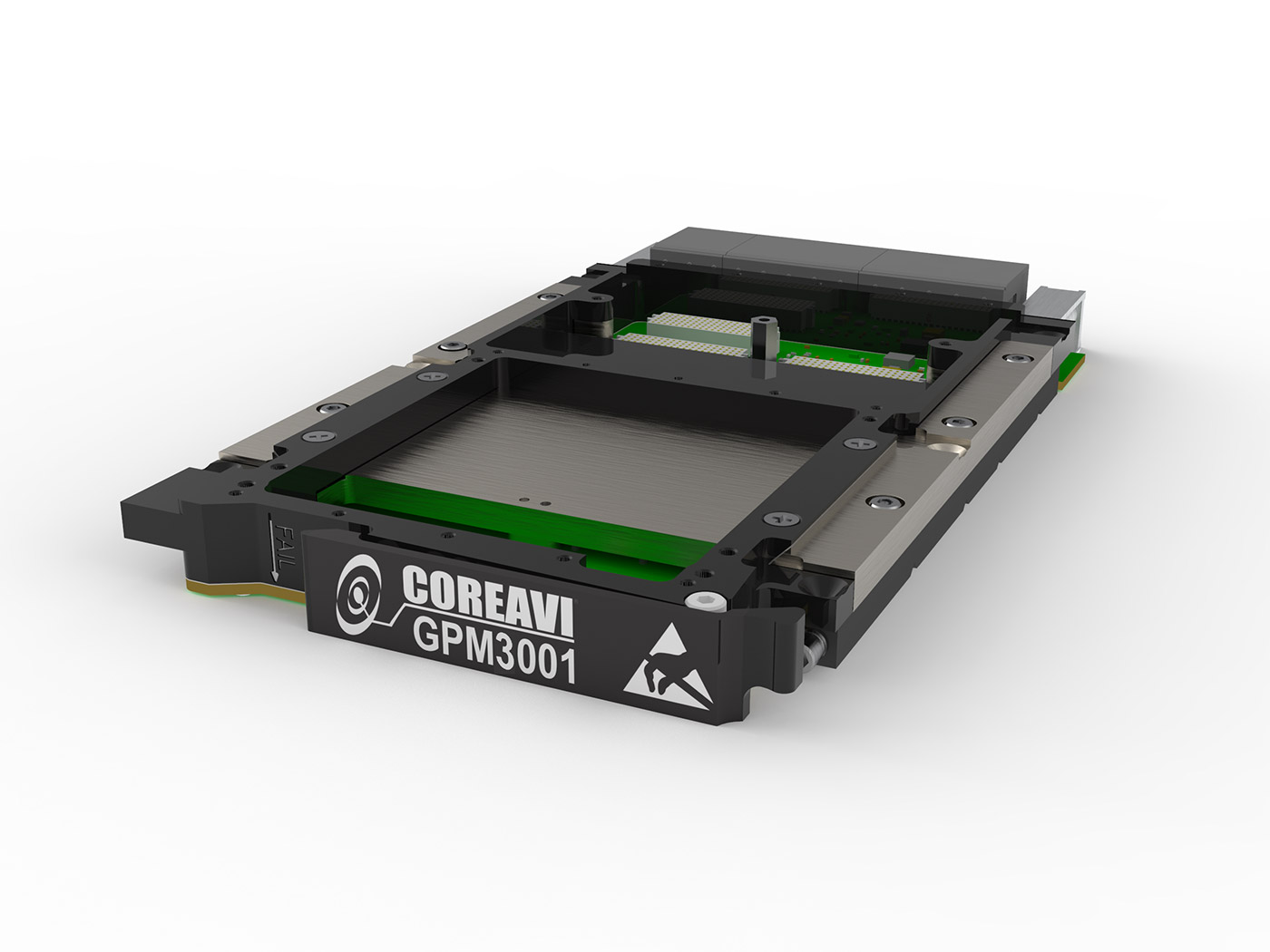 How COTS-D Benefits Your Program
COTS-D not only reduces your risk and time to market, but also reduces your overall costs. With COTS-D you can:
Build DO-254 certifiable hardware in your home country or location that offers lowest costs
Tailor your modules to the specific form factors and connectors required by your program
Lower the complexity of designs to minimize certification effort and recurring cost
Use fully qualified hardware designs in accordance with applicable DO-160 procedures for modules
Increase competitiveness vs. integrators that buy assemblies
Build in country, control your secure and trusted supply, and maintain in-country staffing
Repair in country, maintain secure hardware configurations and eliminate shipping costs and delays
Increase your control of the supply chain
Use existing lifecycle services, manufacturing, test, component, repair and other specialists to maximize your existing investments and further reduce costs
Reduce your risk by sourcing all hardware and software components from a single vendor with certification experience
Service integration and other services are available to address other form factors. Please contact CoreAVI for more information.