Why work for CoreAVI?
CoreAVI is unique; a unique company built around the talents of our people. We are small enough to be personal but strong enough to be a market leader. Our achievements are global, and our technology ubiquitous in avionics, but our ambition is even larger. As the business founder, I get tremendous satisfaction from our evolution of the business and our increasing capabilities to tackle complex and growing projects and deliver world-leading solutions.  Of course, we hire the most talented team players we can, but we do not overlook developing our existing talent. I am thrilled that we have an employee who started part-time as an office temp and is now part of the leadership team and a co-op student who is now a full-time solutions engineer and is mentoring his first co-op student. CoreAVI is a home for talented people who want to contribute to building products and delivering solutions that matter. Take time to read about some of CoreAVI employees' stories, and if you think you are right for our team, then reach out. We are ready to help you find a future in our future.
~ Damian Fozard, CEO
What Our Employees Are Saying
Mary Beth Barrans
Director of Marketing
My name is Mary Beth and I joined CoreAVI as the Director of Marketing in 2017.  In my position, I'm responsible for all our marketing activities, from live events, to announcements, to digital marketing, as well as managing our partner relationships. I love that CoreAVI is progressive in both its technological innovations and outlook towards company culture and employee satisfaction. Having worked for very large companies in the past, and having felt like just a number, I love working now with a smaller, more cohesive team. I feel my opinions and ideas are valued, and because of that, I am free to be creative and make a real difference. Our team is considerate, friendly, and everyone helps each other however they can. This great attitude and culture makes CoreAVI a wonderful place to work!
Phany Im
Inside Sales Manager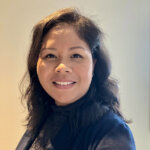 Hi, my name is Phany and I started my career with CoreAVI in 2018 in the sales department.  As an Inside Sales Manager I promote CoreAVI's products and services to new and existing customers as well as facilitating the communication between our internal departments and our customers.  What I love most about working for CoreAVI is the company's openness to innovate and to improve by trying new things. CoreAVI gives me the opportunity and the assistance to work outside of my comfort zone and to create my own career path.
Paul Pritchett
Director, Project Integration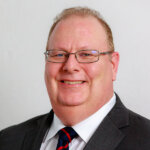 My name is Paul and I joined CoreAVI in 2019.  I joined CoreAVI as a Project Manager but have recently been promoted to Director, Project Integration.  In my position, I plan and direct all aspects of engineering activities and projects within the Project Integration team. I work with my team to set goals, plan projects, build a timeline, and deliver on schedule.  My duties and responsibilities also include project management,  ensuring internal initiatives and processes conform with the Company's established policies, and regular meetings with management and customers.  At the time of writing this, I have been part of the CoreAVI family for about a year. The first thing I noticed was the professionalism in CoreAVI employees. I truly appreciate how everyone helps each other out even when they've got a lot on their own plate. I see how everyone shows respect to each other on a daily basis.  CoreAVI values every individual and cares about your thoughts, ideas, and opinions. If an employee has ideas on how things could run in a more efficient manner or ideas that could help company growth, you are encouraged to voice those thoughts. CoreAVI is innovative and allows for you as an employee to grow.
Mike Pyne
Director Strategic Accounts & Solutions Architect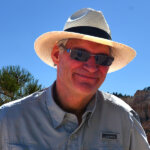 Hi, my name is Mike and I joined CoreAVI at the start of 2020 after working for 40 years for big aerospace companies.  As a solutions architect in the Sales and Marketing group, I use my BSEE degree and cockpit design experience to help customers solve some of their most challenging technical problems.  My primary task is to align CoreAVI's Open System Architectures and Neural Net products (AI/ML/Inference Engines) with mission/safety critical applications.  Coming from a big company, I really love the small company, family feel here and I have been very impressed with the entrepreneurial approach to embracing state-of-the-art technology, along with a willingness to invest in new ideas.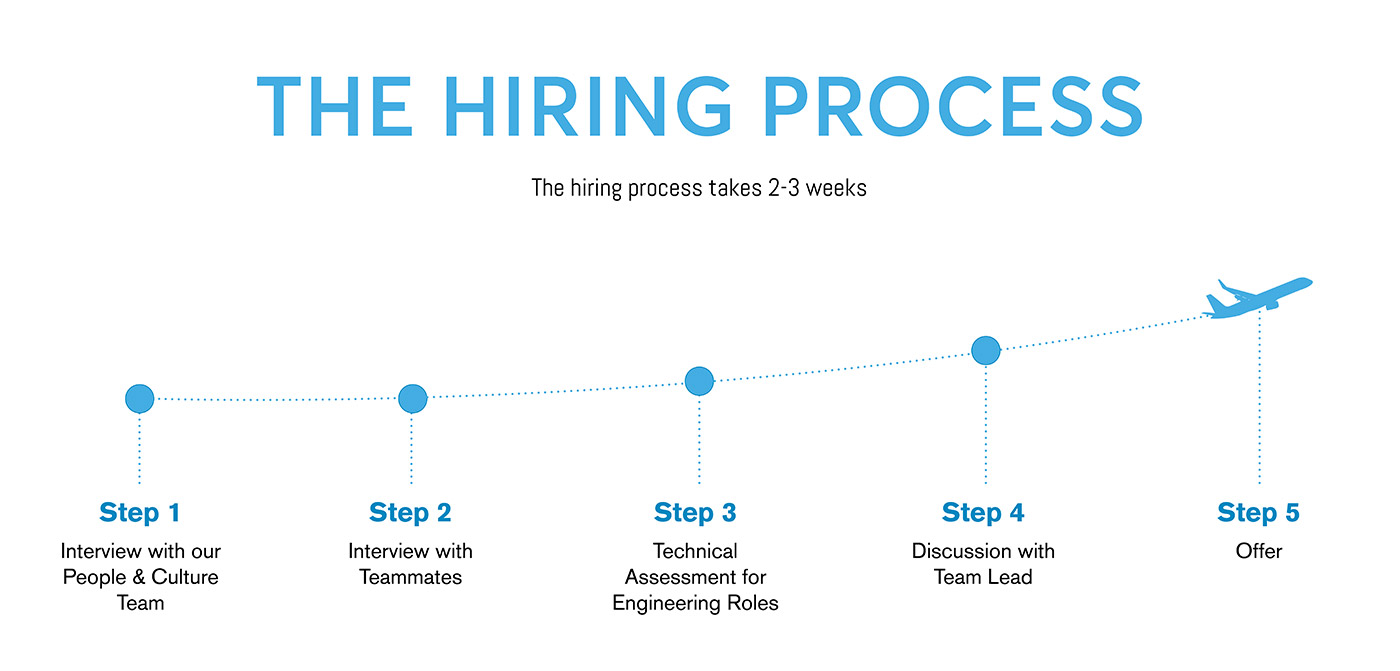 CoreAVI encourages applications from all qualified candidates. CoreAVI is committed to accommodating persons with disabilities throughout the interview, selection and employment process. If you require accommodation at any stage of our process, please contact us at
resume@coreavi.com
.