About CoreAVI
From Safety Critical Hardware to the Complete Safety Critical Platform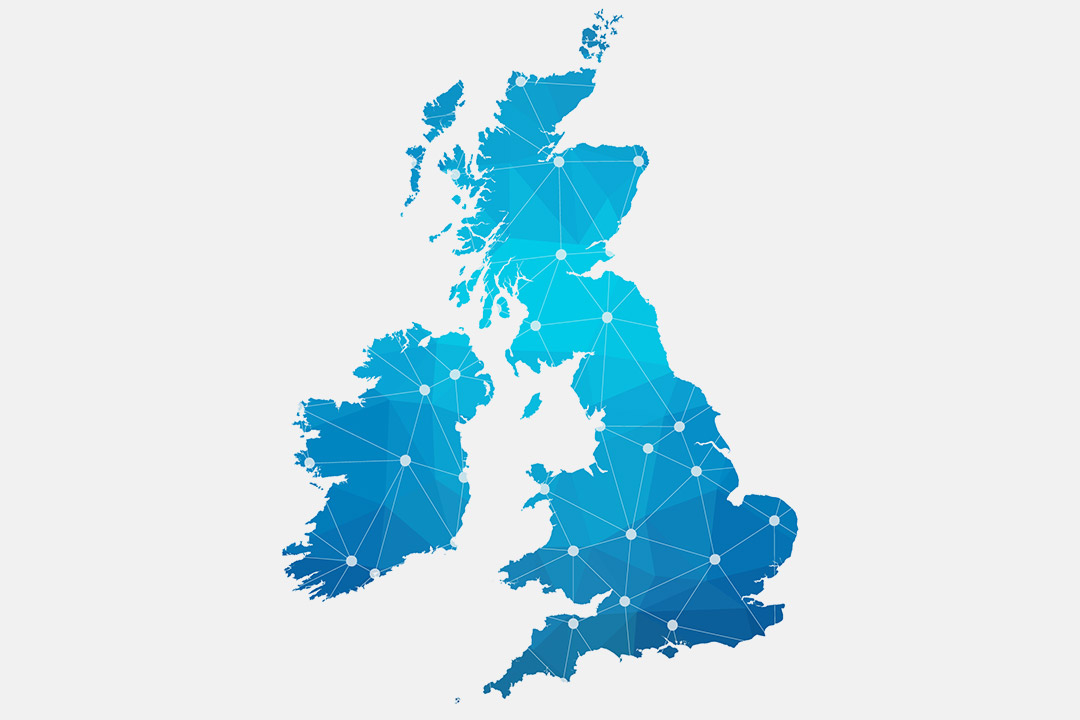 CoreAVI is Born
Founded in the United Kingdom
Headquarters Opened in the US
Headquartered in Tampa, Florida
Next Gen GPUs and Safety Critical Software
Offers combined safety critical OpenGL graphics and video driver products with graphics processors from many of the industry's leading graphics hardware platforms from suppliers such as Intel, AMD, and NXP.
New, Revolutionary Solutions
First to provide newest generation safety certifiable graphics/ArgusCore SC 2 (OpenGL SC 2) with certifiable programmable GPU shaders.
First to revolutionize GPU monitoring systems for safety certified cockpit display systems by displacing FPGAs with CoreAVI's TrueCore (software-only) solution.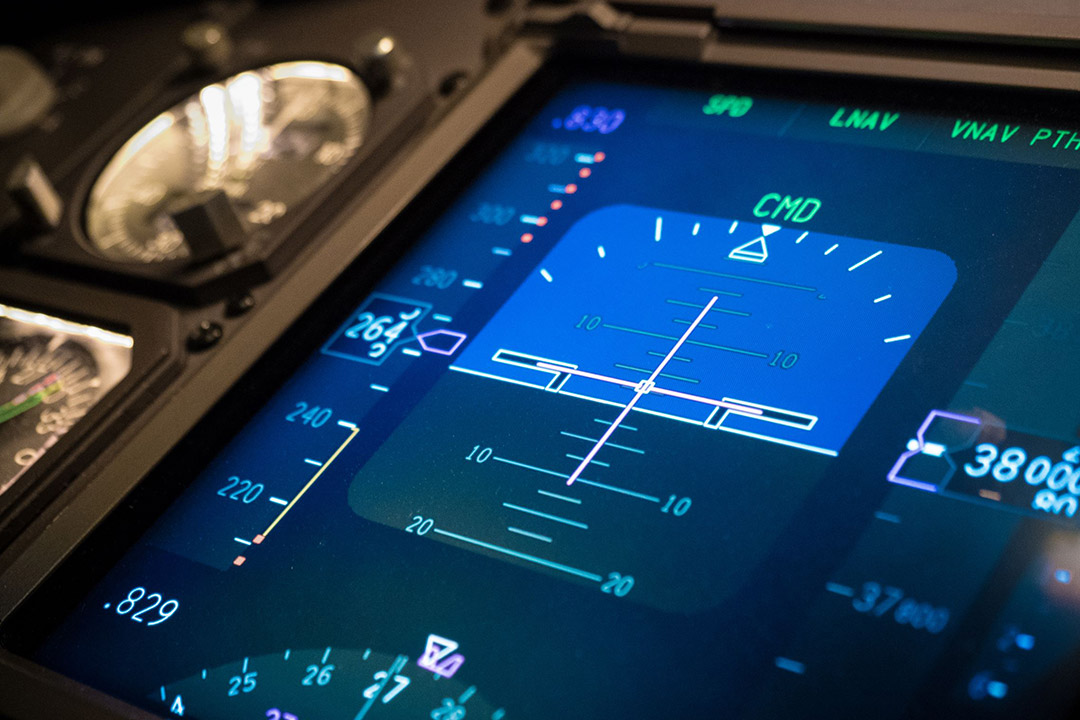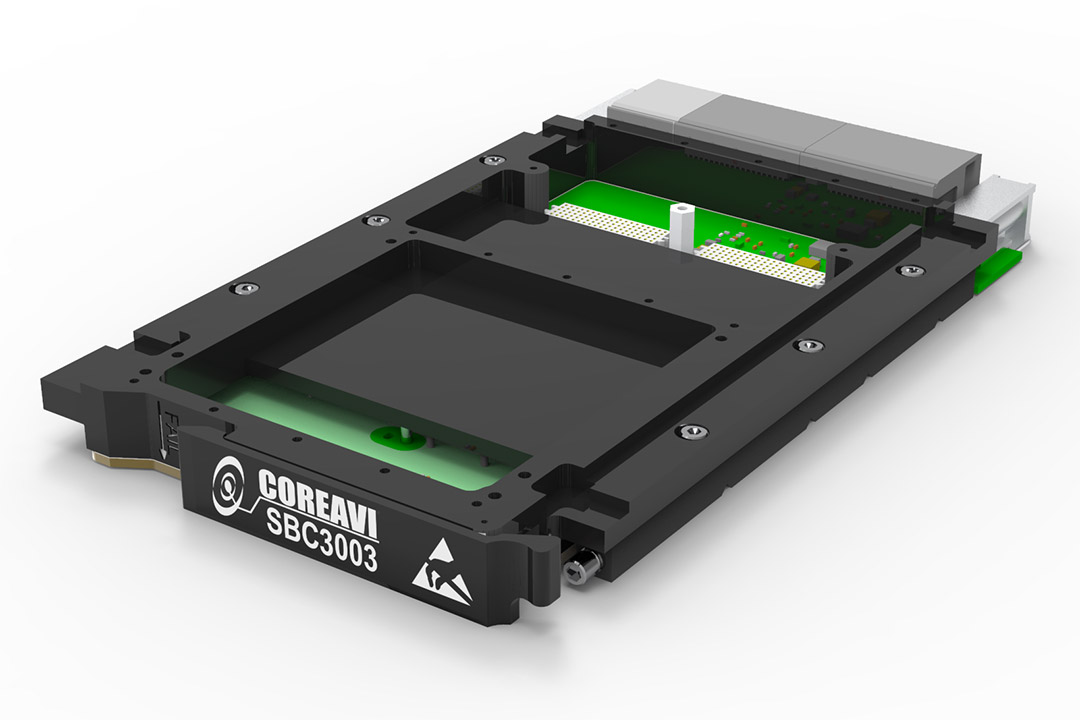 Hardware Designers, and More
CoreAVI expands into the COTS hardware market, creating safety critical COTS-D (or COTS-Design) hardware IP certifiable to DAL A.
Winner of Military and Aerospace Electronics 2017 Innovators Platinum Award for joint UAV ground station solution with Wind River and Presagis.
First to provide Future Airborne Capability Environment ("FACE") EGL graphics compositor; endorsed by the US Army.
The Future is Vulkan SC
First to engineer safety critical VkCore SC libraries based on Khronos' Vulkan API to support both compute and graphics; endorsed by NASA.
First and only GPU compute RTOS driver deployed for autonomous avionics defensive systems.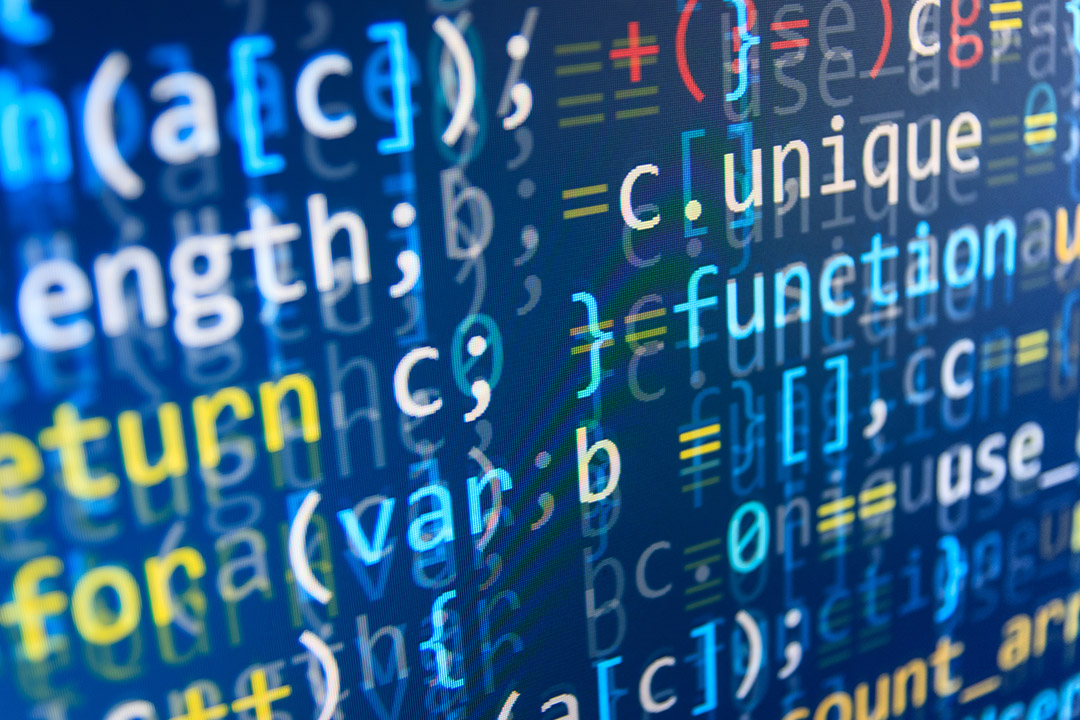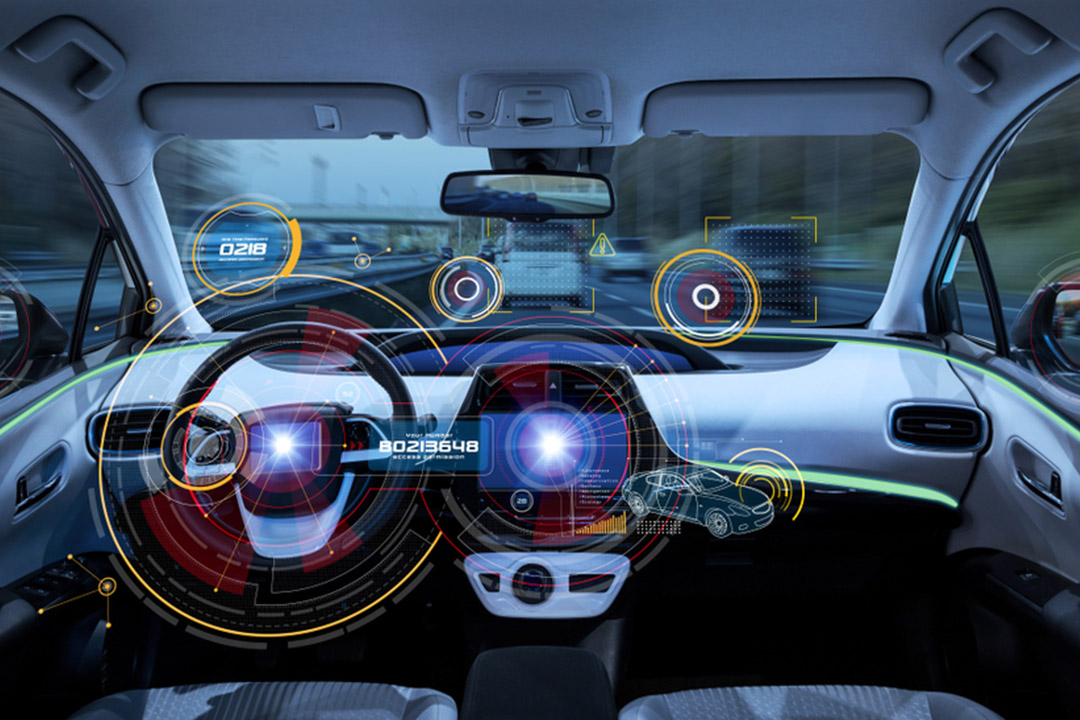 A Focus on Compute
Releases ComputeCore™ safety critical compute libraries to enable accelerated computing capabilities and autonomous systems.
Establishes Arm partnership for safety critical applications
First to provide DO-178C safety critical Vulkan graphics and compute driver support for AMD E9171 GPU and NXP i.MX 8 SoC
Voted Chair of Khronos' Vulkan SC working group
AI and Computer Vision
Expands expertise to include safety critical computer vision and artificial intelligence with VkCoreVX™ SC safety critical implementation of Khronos' OpenVX™ 1.3 industry standard API.
Winner of Military and Aerospace Electronics 2020 Innovators Platinum Award for joint compute solution with Wind River.
Recipient of Khronos standards compliance: OpenGL SC1 on VkCore SC
First to release safety critical GPU compute libraries for autonomous systems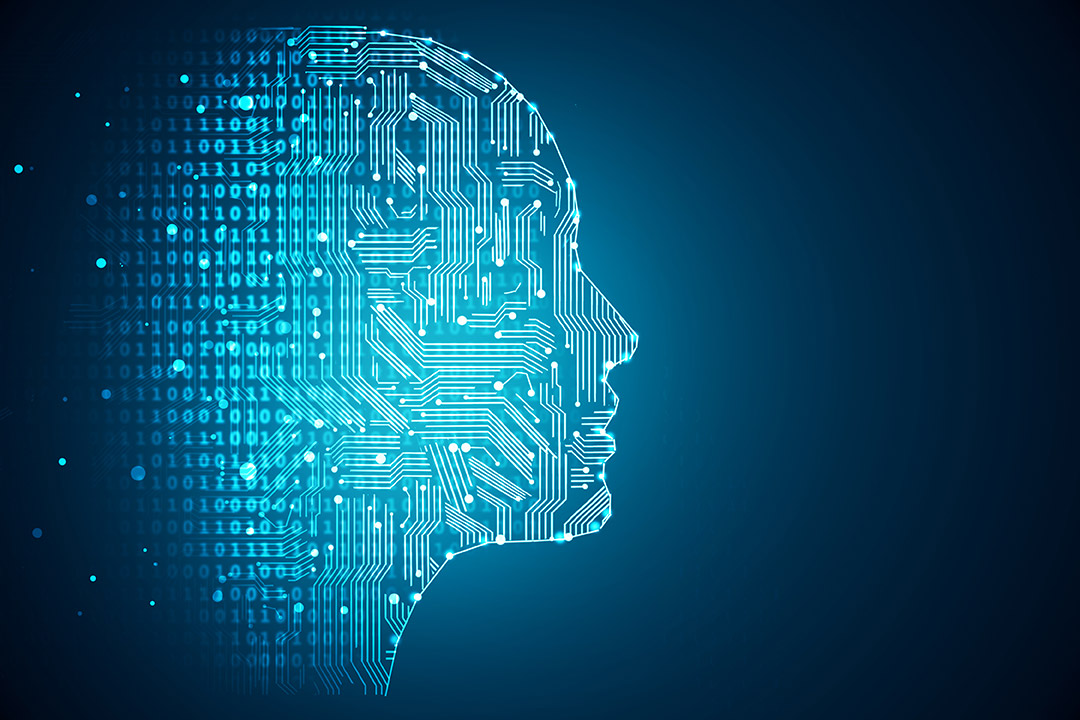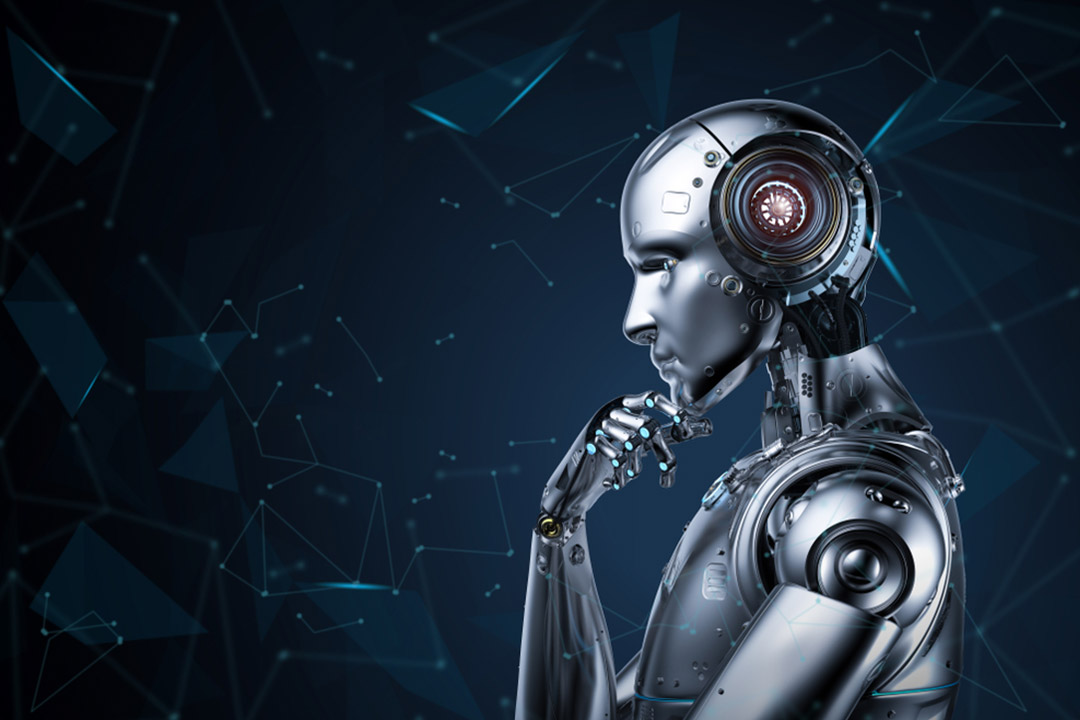 The Future of Safe Autonomy
Intel partnership established to provide support and supply for Intel's 11th generation Core processor with Iris Xe graphics
Became platinum member of "The Autonomous", participating in the creation of new safety standards in the autonomous mobility
Active members of ISO 26262 and IEC 61508 working groups.
Broadening Industry Focus
Bringing safety critical technologies, including AI and machine learning, to the future of Automotive and Industrial IoT industries
Participants in Khronos' SYCL SC™ working group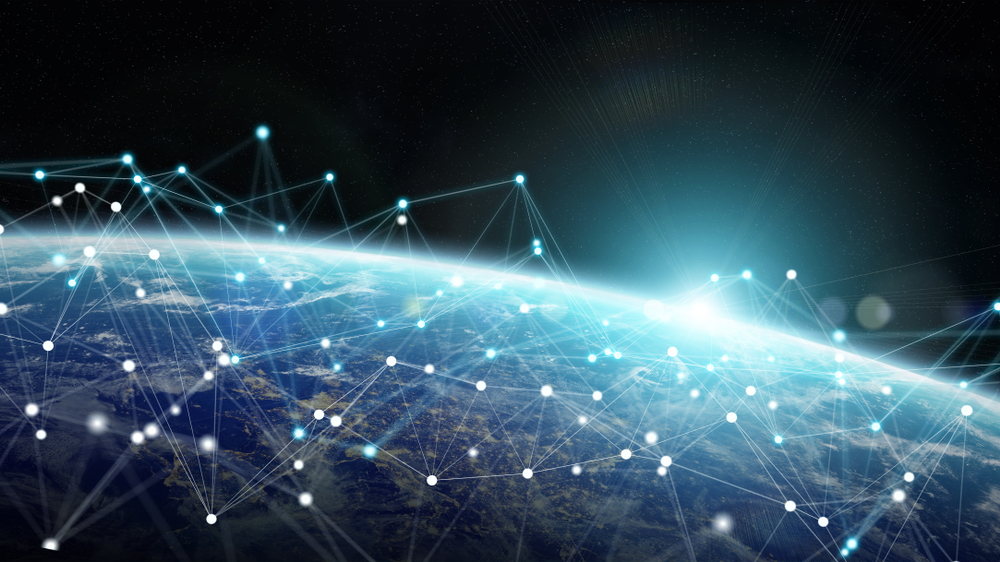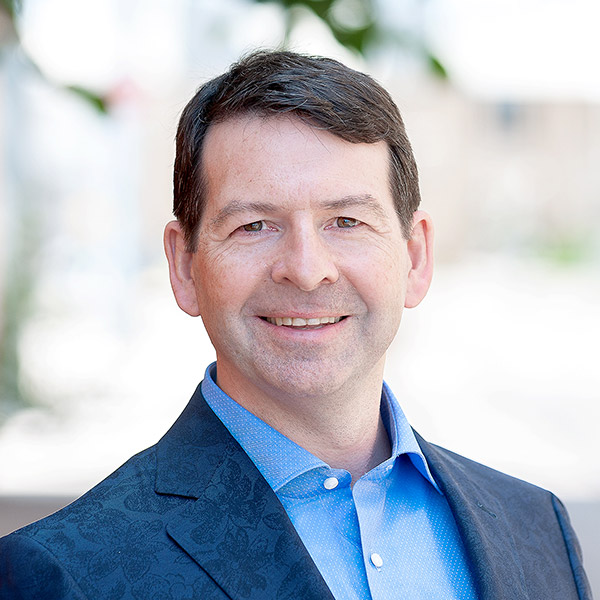 Damian B. Fozard | CEO & Founder
Damian Fozard, CEO & Founder of CoreAVI, is a technology-loving, problem solver who wants to answer the tricky, interesting questions. This inquisitiveness combined with over 25 years in software and business development has helped Damian and his team to develop real-time safety critical graphics and compute drivers for military and avionics applications. Over 155 major aerospace and defense programs in more than 25 countries operate CoreAVI's award-winning safety critical technologies.
After starting his career at Xerox, Damian left the corporate world for a life of entrepreneurship focusing on innovative and demanding fields. His ventures have covered diverse applications from cryptographic and security systems, through workflow and document management, to embedded safety technologies. In the early days of his career, Damian's skills in security and cryptography welcomed invitations to hack and probe many of the early internet banking and government systems. Damian was a technology consultant on several pieces of legislation that laid the foundation for internet commerce.
Damian holds a BSc in Computer Science from the University of Wolverhampton, Wolverhampton, UK.
Damian believes that the autonomous safety industry demands constant innovation and he is proud that he and CoreAVI are a part of that revolution.
Dan Joncas | Chief Sales and Marketing Officer
Dan Joncas is responsible for global sales, business development and marketing at CoreAVI. With over 25 years of sales and marketing experience, Dan has enabled leading customers in the military, aerospace, automotive and industrial markets with real-time safety-critical systems and compute technologies, as well as facilitated strategic partnerships with leading technology manufacturers and their suppliers in Europe, North America, and Asia. Dan joined CoreAVI in 2011 and has built an international, high-achieving sales and marketing force who capitalize on long term growth opportunities and excel at driving innovation.
Prior to joining CoreAVI, Dan worked in a number of sales and business development roles, including serving as Vice President of Sales and Marketing at ALT Software, which pioneered COTS safety certifiable graphics device drivers that enabled the widespread deployment of commercial graphics processors into safety certified civil aviation cockpit and helped transition automotive to advanced display systems. Dan has an honours BA in Psychology and Sociology from the University of Waterloo; a Master of Education, Business and Organizational Development from the University of Toronto; and a Master in Business Administration, Information Technology from Athabasca University.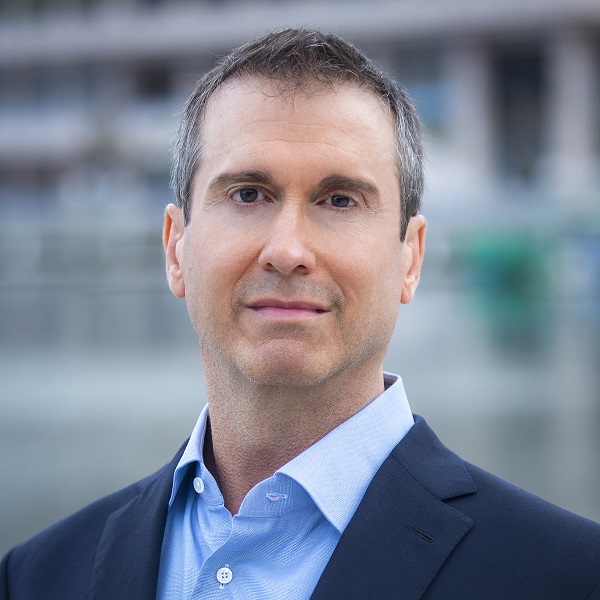 Laurence E. Pappas | General Counsel/Executive Vice President
Larry joined CoreAVI as Executive Vice President and General Counsel in 2011 after working two years as VP/GC for an electronics component supplier. Prior to entering the electronics industry, Larry was in private law practice in New York concentrating on civil litigation matters, contracts, and real estate transactions and development. Before entering private practice, Larry was a foreign associate with a Japanese law firm in Tokyo.  Larry began his career as a commodities trader for the Japanese trading firm Mitsui & Co. in New York.  Larry holds a Juris Doctor degree from the University of Maryland School of Law and a Bachelor of Arts degree in International Relations and Asian Studies from Tufts University.  He is admitted to practice law in New York, Washington, D.C., Massachusetts, Florida and various federal courts.
Steve Viggers | Chief Information Officer
Steve Viggers is responsible for CoreAVI's IT strategy centered around adopting new technologies, cybersecurity, and industry standard compliance.  In previous roles at CoreAVI, Steve focused on future safety critical technologies, strategic partnerships, and building strong teams that are advancing the state of the art for safety critical graphics, compute, and autonomy.
Before joining CoreAVI, Steve held several positions at ALT Software, including VP Operations & Development, and VP Software Engineering, where he played a key role in growing ALT Software as a leading provider of graphics device drivers targeting avionics and automotive.
Steve has a Bachelor of Mathematics from the University of Waterloo where he studied computer science and business management.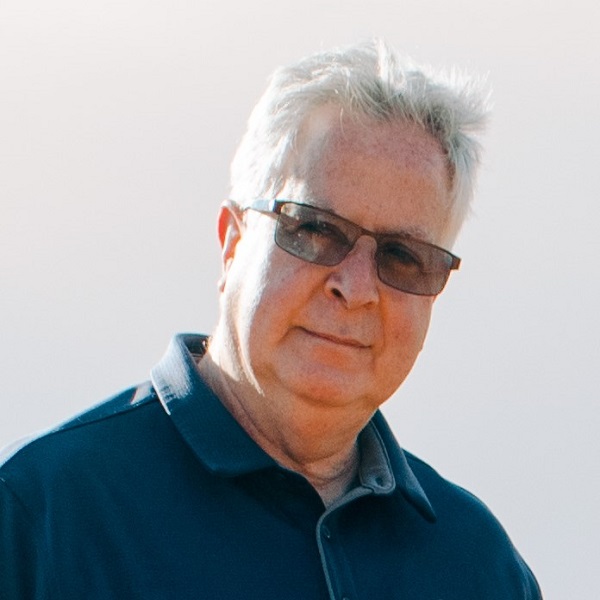 Scott Kushner | Chief of Staff
Scott Kushner is responsible for strategic planning and organizational empowerment with emphasis on providing systemic scale to CoreAVI while retaining its entrepreneurial spirit. He is a passionate technology & business manager who brings 40 years of know-how building technology businesses, with specific knowledge in SaaS/Cloud, innovation, product development, financial management, process-reengineering, and business analytics.  
Scott founded, or participated in 7 startups, and has worked in or consulted to enterprise multi-nationals such as Henkel KGaA, ING and Comcast. As a lifelong learner, he has performed most roles in Technology, from programmer to systems analyst, business/financial analyst, project manager, program manager, strategist, CFO, CIO, COO and CEO. Scott has run predictive strategic & project planning processes with well-defined OKRs and KPIs as well as newer empirical based rolling forecasting, planning & project approaches using Agile, Scaled Agile and EOS. Additionally, he's developed innovation programs to bring 'intrepreneurialism' into the corporate environment, with FedEx days, hackathons, self-directed work teams and Lean Start-Up. 
Scott holds a Bachelor of Engineering from Stevens Institute in Hoboken NJ and did MSBA studies at Temple University in Philadelphia PA.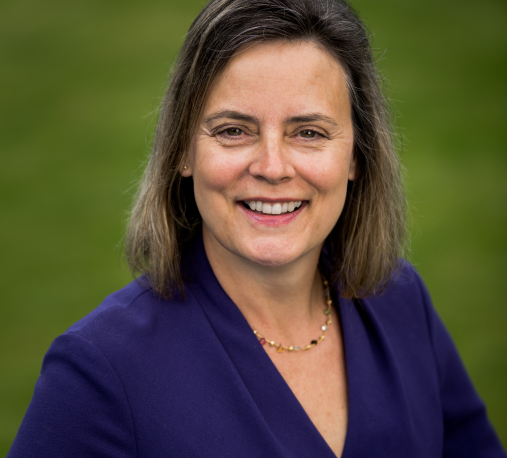 Nicole Beauregard MSc MCC | Head of People and Culture
Nicole Beauregard is responsible for People and Culture at CoreAVI. She provides people leadership strategy, training and coaching throughout the organization. She is passionate about helping people get the best out of themselves and reaching their full potential.
Prior to joining CoreAVI Nicole worked for over 20 years providing business leadership expertise to private and public sectors organizations across North America. She is a Master Certified Coach, facilitator, trainer, and mentor.
She holds a MSc in Research Methodology from Kings College, London and is completing a PhD in Organisational Leadership.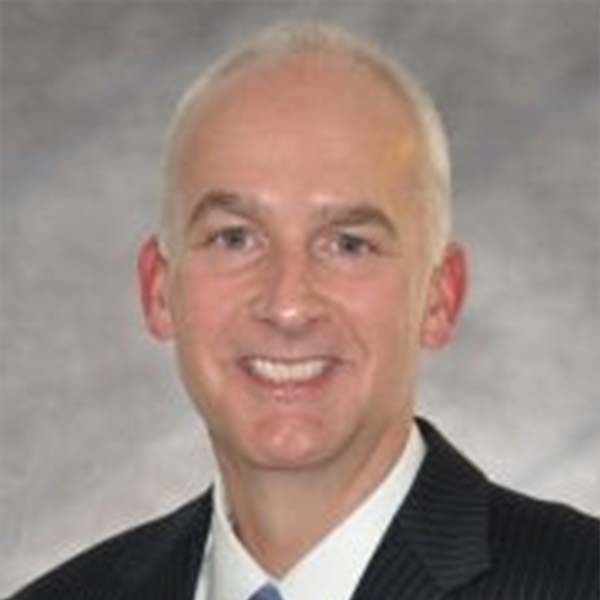 Joseph W. Sheehan
Joe Sheehan is an inventor or co-inventor of over ten U.S. patents and is a recognized industry leader in wireless location technologies and commercial location-based services. He recently retired from Analytical Graphics, Inc. (AGI), where he became President in 2009 and helped grow the business to $100M in annual sales. AGI is the leading provider of mission engineering software to the aerospace and defense industry.
Prior to AGI, Joe spent twelve years driving growth at TruePosition, Inc., one of the world's leading providers of wireless location solutions and commercial location-based services, first as Director of Software Development, and then as Vice President of Product Development, Chief Technology Officer and finally President and COO. Joe was also a member of the Board of Directors of TruePosition and its subsidiaries, Useful Networks and Zoombak. Throughout his career, Joe has held various positions in software engineering in companies like AirTouch Teletrac, Inc., a pioneer and leader in Automatic Vehicle Location (AVL) technology and services, and Science Applications International Corporation, a Fortune 500 scientific, engineering and technology applications company.
Joe earned his Bachelor of Science in Computer Science from Washington University in St. Louis, Missouri, and currently resides in Newtown Square, Pennsylvania, with his wife and daughter.
Eric Bantegnie
Eric Bantegnie is the CEO and Founder of Embedded Venture Partners, an investment and management consulting firm specializing in deep tech since 2016. In 2000, he founded Esterel Technologies, a worldwide leading provider for mission and safety-critical embedded software and systems application development tools. Esterel was acquired by ANSYS, Inc. in 2012, where Eric became Vice President. Before Esterel, Eric was the President and CEO of Simulog, a high-tech software and services company specializing in high-tech industries for simulation, and also created the Simulog Technologies start up (now DISTENE), specializing in mesh technologies.
Eric has led various organizations through his career such as DYADE, an R&D joint venture and the Embedded France Professional Association. He has served as member and director of various boards including Syntec Numérique, Kalray, Trust In Soft, Modelon and Krono Safe.
Eric graduated with an engineering degree from l'École Polytechnique and l'École des Mines de Paris.