As society prepares for widespread adoption of autonomous machines including vehicles, air taxis and robots, companies need to ensure this new class of machines incorporate the necessary safety critical systems to safeguard the human lives these new technologies will serve.
Public discourse on autonomous technology has centered around how this technology will affect our daily lives, its implications in global business, the potential job losses as a result of this widespread automation, and its overall impact on our transportation networks. While professionals working in the autonomous space may dream of a future where autonomous technology exists across a wide range of industries, the safety critical systems underpinning these new technologies must be given the same level of attention.
The origins of safety critical:
Historically, safety critical has been a phrase used primarily in the avionics and aviation community when referring to commercial and civil passenger airframes. A plane must be safety critical because lives are at stake. The mechanical systems must be up-to-date and in good condition.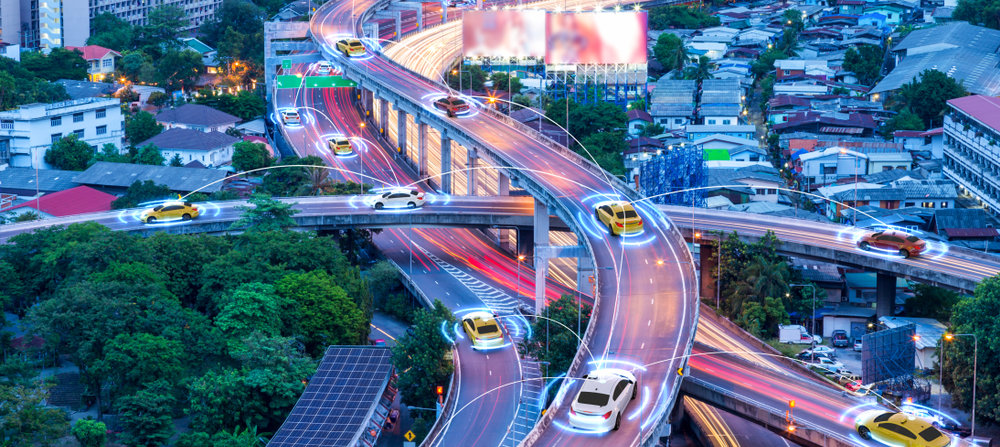 With the integration of embedded software systems, electronic control systems, and graphics displays into airplanes over the past two decades, safety critical engineering has shifted towards designing and safety certifying these interconnected systems to adhere to strict regulations and requirements.
The traveling public has demanded higher safety levels and the aviation industry has done a fantastic job of managing the integration of these new and more sophisticated systems. The fatal accident rate for large commercial passenger flights in 2018 was 0.36 per million flights1, or one fatal accident for every 3 million flights.  Some of this success can be attributed to:
digital flight control systems
augmented display systems
enhanced communication and data processes
As more autonomous technologies appear across a broad range of industries, the need to develop and incorporate safety critical systems will be paramount to a company's ability to grow and scale its products, meet evolving regulatory requirements and gain the public's trust.
Evolving applications of safety critical technology:
Let's use drone delivery as an example. Companies like Amazon and UPS are testing the efficacy of drone delivery to expedite shipping times, lower overhead costs and reduce greenhouse gas emissions.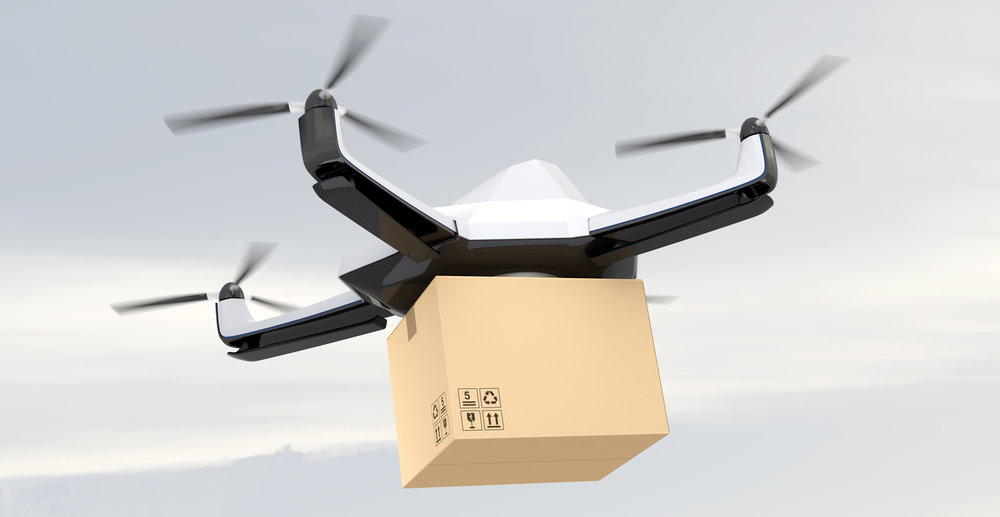 But a myriad of safety concerns stand in the way of the successful execution of drone delivery.
Communications failures leading to a loss of control or a mid-air collision
Drones flying beyond the line of sight
Risks of third party injury or death
Urban air mobility pioneers are taking drones to the next level by aiming to offer air taxi services for humans within the next five years2. These small, electric powered-lift aircraft are seen as a solution to alleviate congestion in the urban transportation network, generating significant savings in infrastructure costs and commute times.
The gap between the availability of qualified pilots and the public's need for safe and reliable air transportation is expected to widen, putting further pressure on autonomous vehicles.3 This will require safety critical systems like object detection, autonomous vehicle control, automated air traffic management, advanced safety reporting systems, augmented displays and more.
The more complicated the technology becomes for these air taxis, the more important it will be to overcome the challenges of ensuring these new machines are safety certifiable.
Challenges in developing safety critical technologies:
As safety critical systems evolve, completely new technologies will be developed. At times, these new technologies may interact within a single application that is a part of a system of systems. It is paramount that these systems work collaboratively so that the failure of one system does not either adversely affect another system or compromise the platform as a whole.
This will require the creation and adoption of definitive software development processes, specifications, and standards that focus on the importance of integration and verification. Safety critical system developers will need to balance the costs and time constraints required to build these future system while identifying and mitigating limitations when they arise.
The challenge to develop these safety critical systems will become much more difficult as machines become more complex and autonomous. In the global race to develop autonomous, life-changing technologies, the development and integration of safety critical systems needs to be at the forefront.
References
1.  https://www.icao.int/safety/iStars/Pages/Accident-Statistics.aspx
2.  https://www.nasa.gov/sites/default/files/atoms/files/uam-market-study-executive-summary-v2.pdf
3.  https://www.chicagotribune.com/business/ct-biz-airlines-pilot-shortage-united-aviate-20191018-islvdwgd45el7pdj3cscm24kwm-story.html